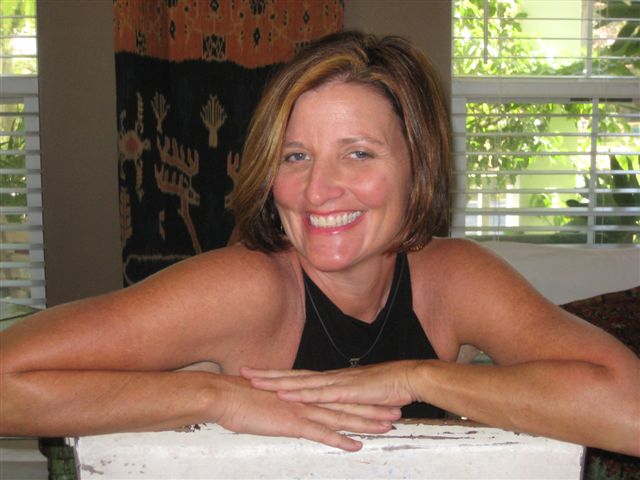 My name is Susan Hornbuckle,
I received my Certification in Massage Therapy from Blue Cliff Career College in Mobile Alabama in 2005, I have maintained an Alabama License #2203 since graduating, and currently hold a Texas License #122238 as well.
I believe regular exercise and good nutritional habits, and incorporating massage, yoga, and meditation in your life can help relieve stress and increase flexibility and improve agility. These are the age old secrets to maintaining good health.
I practice massage because it gives me a chance to share a wonderful and relaxing and therapeutic experience with other people which in return enriches both of our lives.
I was born and raised in North Alabama in New Hope. I was always an athletic child which carried on into my adulthood. I have always enjoyed the outdoors and being active. This led me through the journey I have taken in Geology, Firefighting and Para-medicine. Along with these careers I always continued training in swimming and biking and aerobics which led me to the Sprint Triathlons I participate in today. It was not until I moved to the Coast in 1997 that I found a love for sailing. I had always enjoyed water skiing and boating but had never experienced the beauty, peace and tranquility that is the art of sailing. I am forever bound to the Gulf Coast which allows me to participate in my love for saltwater sailing along with other beach activities. I have recently moved back to my hometown New Hope, Al., and hope to be able to bring all my experience and abilities to all the people I know and to new people who now live in the area. There is no place like home.